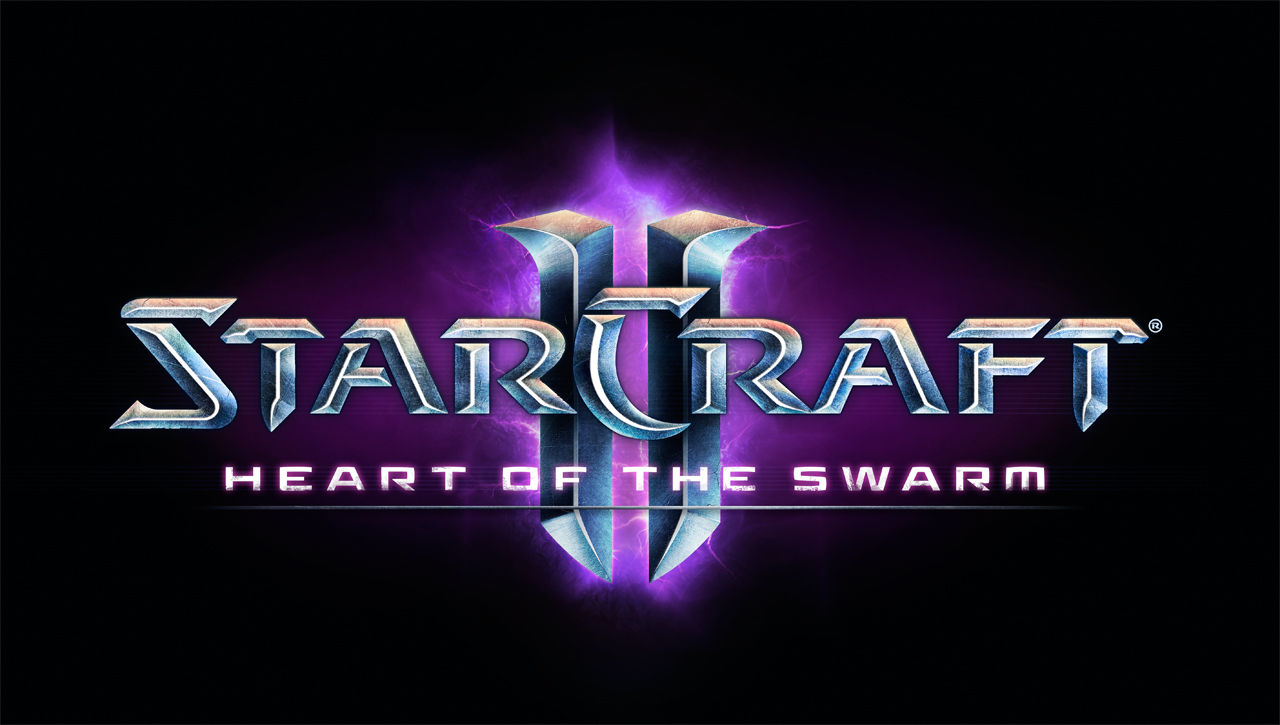 The expansion includes additional units and multiplayer changes from Wings of Liberty, as well as a continuing campaign focusing on the Zerg race. It spans approximately 20 missions and is priced as an expansion set.Heart of the Swarm was released on March 12, 2013.
Just follow these steps:
1. If you already own Wings of Liberty, update it to 2.0.5. If you don't, download the digital

here

.
Install and let itself update
2. Create an account on battle.net, use it to login when you are in-game then exit the game.
3. download "sc2allin1.nibbits.com/cache/WOLcache204.rar" cache then copy and paste into
win vista/7/8 "C:\ProgramData\Blizzard Entertainment\Battle.net",
win xp "C:\Documents and Settings\All Users\Application Data\Blizzard Entertainment\Battle.net"
(remember to delete the old cache)
4. download sc2allin1.nibbits.com/cache/sc2_keygen.rar) keytro, open keycho, press F2 when you see " SKIDROW *** ", then press Esc
5. Download save

here

, then place it (Documents\StarCraft II\Accounts\******\6-S2-1-******\Saves\Campaign)
6. Block ur game from Internet
7. In game choose offline mode
8. F10 -> END -> Restart Mission
9. Enjoy!